Axiom Verge is an indie game created and published by Thomas Happ Games LLC in 2015. Explore and uncover the mystery of a surreal alien world by blasting aliens and glitching your environment in this intense retro side-scrolling action/adventure.
System requirements
System requirements for desktop computers as set by the developer. Updated on September 20, 2019.
Minimum:
OS: Windows XP

Processor: Intel Pentium E2180 2.0 GHz

Memory: 500 MB RAM

Graphics: Intel HD Graphics 4400

Storage: 300 MB available space

The system requirements are light, so a gaming laptop is not mandatory.
Recommended laptops for Axiom Verge
These laptops meet the system requirements set by the developer and are overall good gaming laptops.
These laptop recommendations are based on technical details and requirements. We can't guarantee that the game will run on these laptops.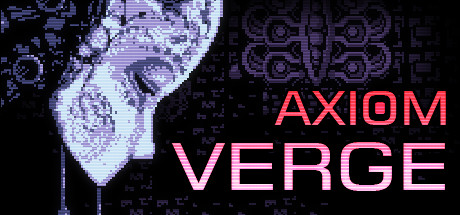 Axiom Verge on Steam
Developer's website