CHUCHEL is a comedy adventure game from the creators of Machinarium, Botanicula and Samorost. It's an indie game created and published by Amanita Design in March 2018. Join the hairy hero Chuchel and his rival Kekel as they will be facing numerous puzzles and challenges in their quest to retrieve the precious cherry!
System requirements
System requirements for desktop computers as set by the developer. Updated on September 20, 2019.
Minimum:
OS: Windows 7, 8, 10

Processor: 2.3 GHz Dual Core

Memory: 1 GB RAM

Graphics: Intel HD 4000

Storage: 1 GB available space

The system requirements are light, so a gaming laptop is not mandatory.
Recommended laptops for CHUCHEL
These laptops meet the system requirements set by the developer and are overall good gaming laptops.
These laptop recommendations are based on technical details and requirements. We can't guarantee that the game will run on these laptops.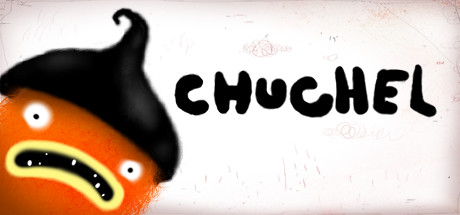 CHUCHEL on Steam
Developer's website