Evoland 2 is an unique RPG, with its graphic style and gameplay changing as you progress through a deep storyline based on time travel. It's an indie adventure game created and distributed by Shiro Games in 2015.
System requirements
System requirements for desktop computers as set by the developer. Updated on September 21, 2019.
Minimum:
OS: Windows Vista or better

Processor: Intel 2.0ghz Core 2 Duo or equivalent

Memory: 4 GB RAM

Graphics: Nvidia 260 GTS / Radeon HD 4850 or better

DirectX: Version 9.0c

Storage: 800 MB available space
The game is fairly demanding and it's recommended to have a dedicated graphics processing unit.
Recommended laptops for Evoland 2
These laptops meet the system requirements set by the developer and are overall good gaming laptops.
These laptop recommendations are based on technical details and requirements. We can't guarantee that the game will run on these laptops.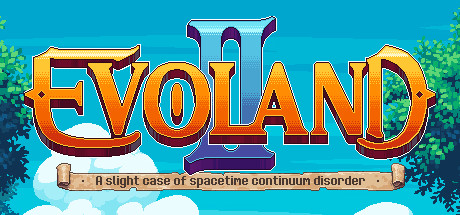 Evoland 2 on Steam
Developer's website