Feel The Snow is an indie adventure game developed and published by Owlet in 2016. Choose one of the characters and start your journey. The game has many interesting things in store: building, crafting, puzzles, bosses, mystery, laughs, quests etc.
System requirements
System requirements for desktop computers as set by the developer. Updated on September 20, 2019.
Minimum:
OS: Windows 7 / Windows 8.1 / Windows 10

Processor: 2 Ghz

Memory: 2048 MB RAM

Graphics: 512 mb video memory

DirectX: Version 9.0

Storage: 512 MB available space
The system requirements are light, so a gaming laptop is not mandatory.
Recommended laptops for FTS
These laptops meet the system requirements set by the developer and are overall good gaming laptops.
These laptop recommendations are based on technical details and requirements. We can't guarantee that the game will run on these laptops.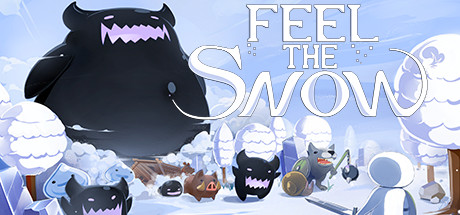 Feel The Snow on Steam