Otaku's Adventure is an indie game developed and published by Spacelight Studio in LL. "Otaku's Adventure" is a different kind of AVG.The story tells of an Otaku who has been single for many years and thirst for love. While he inadvertently embarks on a fantastic journey, he eventually wins girls' love.
System requirements
System requirements for desktop computers as set by the developer. Updated on September 21, 2019.
Minimum:
OS: Windows 7/8/8.1/10 32/64bit

Processor: Intel Core 2 Duo or greater

Memory: 2 GB RAM

Graphics: Intel HD Graphics 4000 or greater

DirectX: Version 11

Storage: 3 GB available space
The system requirements are light, so a gaming laptop is not mandatory.
Recommended laptops for Otaku's Adventure
These laptops meet the system requirements set by the developer and are overall good gaming laptops.
These laptop recommendations are based on technical details and requirements. We can't guarantee that the game will run on these laptops.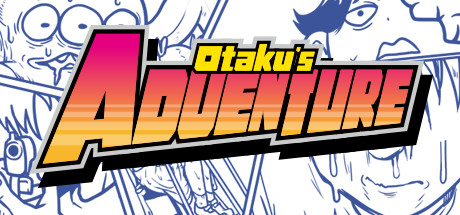 Otaku's Adventure on Steam