The Tiny Bang Story is an indie adventure game developed and published by Colibri Games in 2011. Life on Tiny Planet was calm and carefree until a great disaster occurred - Tiny Planet was hit by a meteor. The world fell apart and now its future depends only on you. Use your imagination and creativity: in order to restore Tiny Planet and help its inhabitants you will have to fix a variety of machines and mechanisms as well as solve...
System requirements
System requirements for desktop computers as set by the developer. Updated on September 21, 2019.
OS: Microsoft® Windows® XP SP1 or newer

Processor: 1.5 GHz equivalent or higher processor

Memory: 512 MB

Hard disk space: 180 MB

Video: Standard

DirectX®: DirectX® 9.0c

Sound: Standard

Recommended laptops for TTBS
These laptops meet the system requirements set by the developer and are overall good gaming laptops.
These laptop recommendations are based on technical details and requirements. We can't guarantee that the game will run on these laptops.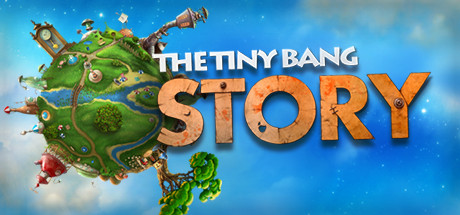 The Tiny Bang Story on Steam
Developer's website