Warframe is a cooperative free-to-play third person online action game set in an evolving sci-fi world. It was produced and published by Digital Extremes in 2013.
System requirements
System requirements for desktop computers as set by the developer. Updated on September 21, 2019.
Minimum:
OS:Windows 7 64-Bit (32-bit not supported)

Processor:Intel Core 2 Duo e6400 or AMD Athlon x64 4000+

Video:DirectX 10+ capable Graphics Card

Memory:4 GB RAM

Storage:35 GB available HD space

Internet:Broadband Internet Connection Required
Note: There is no Mac or Linux client currently available.
Recommended laptops for Warframe
These laptops meet the system requirements set by the developer and are overall good gaming laptops.
These laptop recommendations are based on technical details and requirements. We can't guarantee that the game will run on these laptops.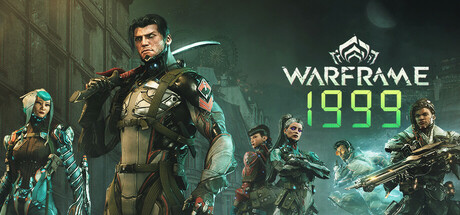 Warframe on Steam
Developer's website